Our restaurant offers Greek, Mediterranean cuisine and light snacks a la carte from 12:30 to 23:00.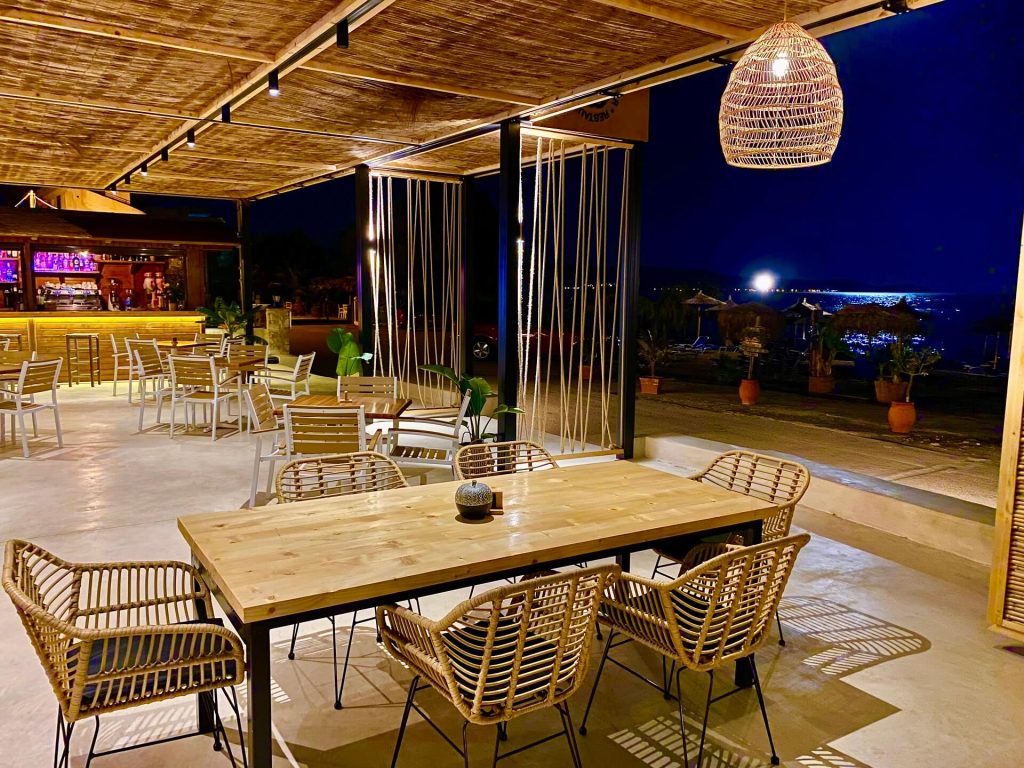 Our restaurant is located in a unique location on the beach of Kandia, overlooking the incomparable view of the moonlight on the sea. The peace of the sound of the waves and the excellent Greek flavors will give you an unforgettable experience
The menu is updated frequently, as are the "today's specials" which allow many different choices to satisfy the most demanding palates. The Zoom cuisine comprises mostly of local agricultural products. Our restaurant dares to re-invent traditional local cuisine by incorporating modern culinary trends and thus catering for those who value good food with amazing atmosphere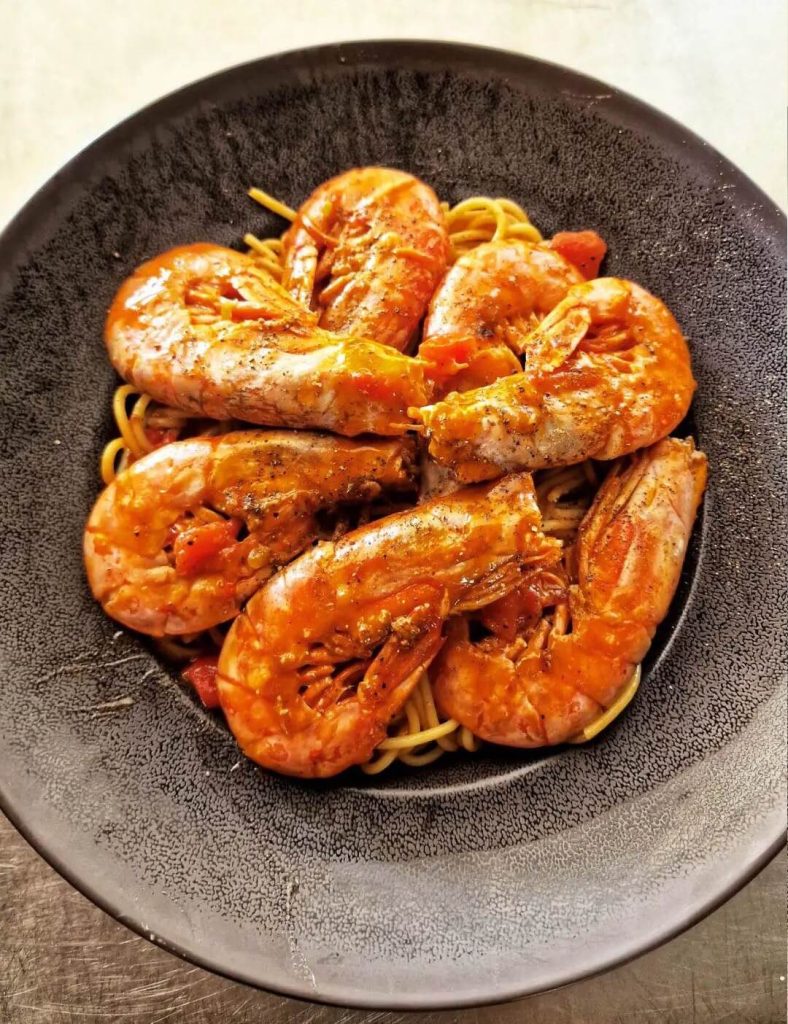 A delicious journey commences at the Zoom restaurant. Exquisite, fine dishes with a cosmopolitan allure, incorporate the Argolis and Mediterranean cooking tradition in a creative way.