In Kantia Argolida, just 1 hour and a half from Athens after Drepano and Vivari, you will find the Zoom Beach Hotel apartment complex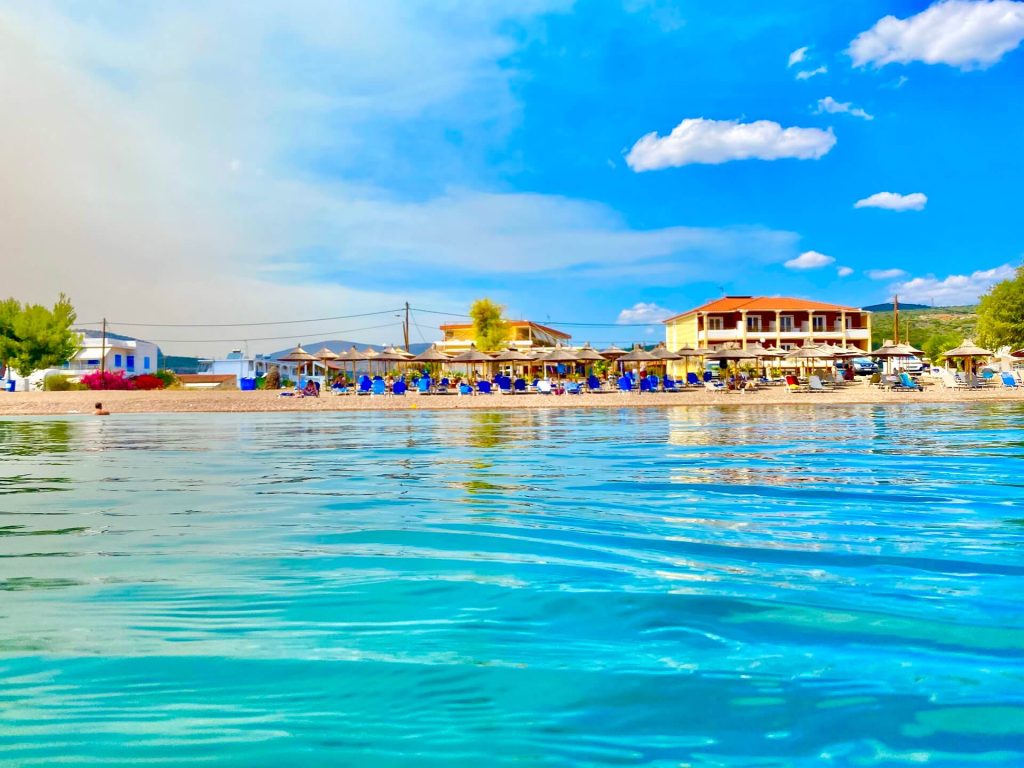 A breath away from the beach. Those who want a family vacation will be completely satisfied with the complex's facilities, but also those who prefer romantic walks for two on the beach, Zoom Beach will win a place in their hearts. Its apartments are spacious, sunny, functional with tasteful furnishings.
Zoom Beach Hotel is pet-friendly and thus accommodates your four-legged friends, offering every facility to their owners. For those wishing to make small excursions and excursions in the Argolis area, Zoom Beach is only 15 km from the beautiful Nafplio, 20 km from the famous Epidaurus and 25 km from the mythical Mycenae.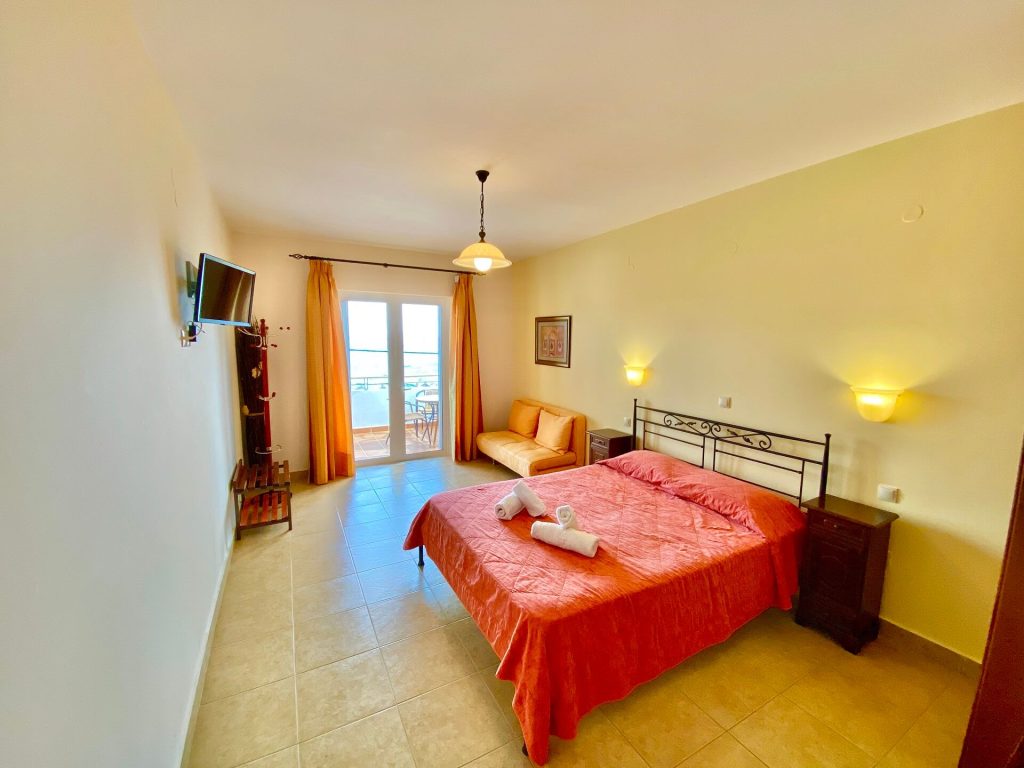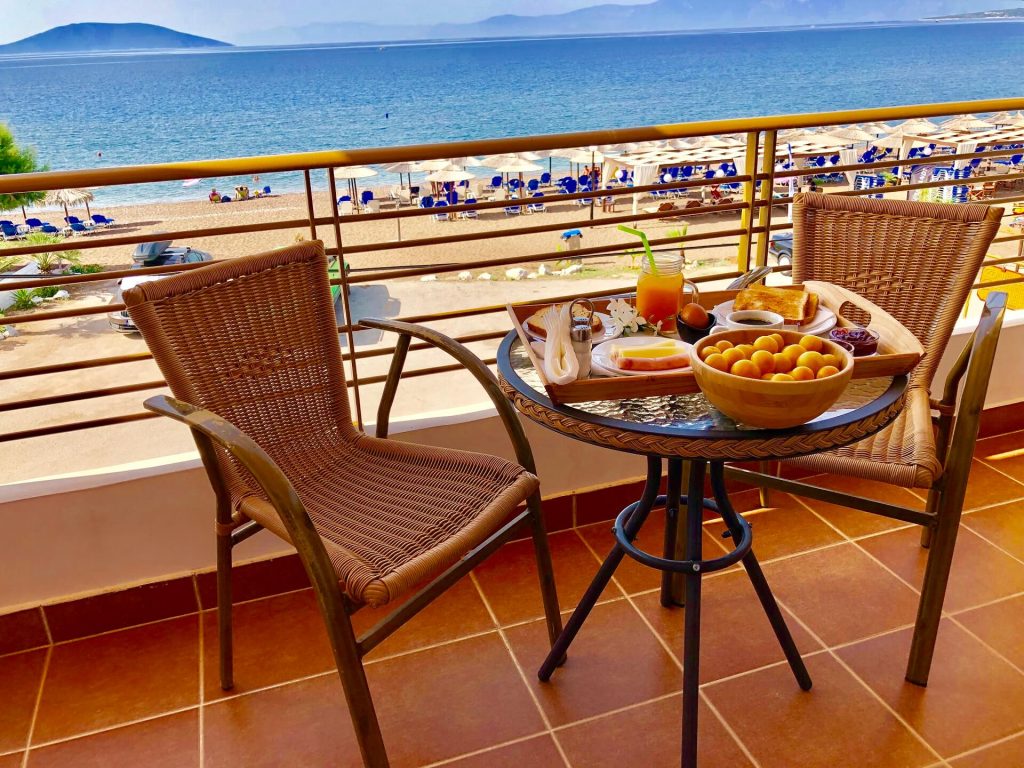 Zoom Beach Hotel guarantees a pleasant and comfortable stay, direct access to the sea and moments of relaxation at the beach bar and restaurant of the complex.